Of Heat-Seeking, Robotic Fishing Poles
(or, Myths of Technology for International Development)
by Kentaro Toyama
March 1st, 7:00p - 8:00p
Can mobile phones be used to improve rural healthcare?
How do you design user interfaces for an illiterate migrant worker?
What value is video technology to a farmer earning $1 a day?
Interventionist projects in "information and communication technology for development" (ICT4D) seek to answer these kinds of questions, but the excitement has also generated excessive hype about the power of technology to solve the deep problems of poverty. In this talk, I will
present several persistent myths of ICT4D,
offer a theory of "technology as amplifier" which explains the gap between rhetoric and reality, and
provide recommendations for engineers and scientists interested in contributing to a better world. My hope is to suggest that while technology might not save the world, technologists have much to contribute.
---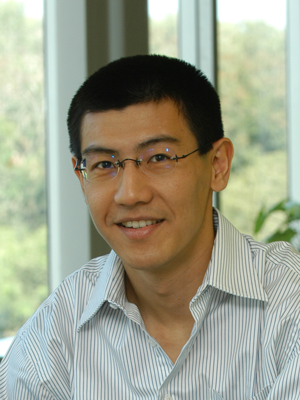 Kentaro Toyama is a researcher in the School of Information at the University of California, Berkeley. He is working on a book that argues that the intrinsic growth of people and institutions should be the primary focus of global development. Previously, Toyama co-founded Microsoft Research India, where he started an interdisciplinary research group to understand how electronic technology could support the socio-economic development of the world's impoverished communities. The group's projects -- including Digital Green, MultiPoint, and Text-Free UI -- have been seminal in ICT4D research, even as Toyama has gone on to be a vocal critic of techno-utopian hype in development. Prior to his time in India, he did computer vision research at Microsoft Research in Redmond, WA, USA and Cambridge, UK, and taught mathematics at Ashesi University in Accra, Ghana. Toyama graduated from Yale with a PhD in Computer Science and from Harvard with a bachelors degree in Physics.
---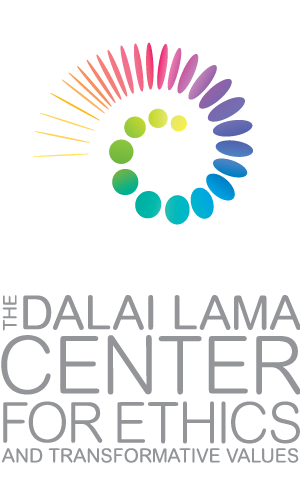 The Dalai Lama Center for Ethics and Transformative Values at MIT is dedicated to inquiry, to dialogue, and to the creation of programs that affect the ethical and humane dimensions of life. This nonpartisan center is a collaborative think tank focused on the development of interdisciplinary research and programs in various fields of knowledge from science and technology, to education and international relations.

The Center is founded to honor the vision of the Fourteenth Dalai Lama and his call for a holistic education that includes the development of human and global ethics. It will emphasize responsibility as well as examine meaningfulness and moral purpose between individuals, organizations, and societies.

For more information, please contact Christina English, Administrative Assistant, The Dalai Lama Center for Ethics.